"If history was taught in the form of stories, it would never be forgotten" - Rudyard Kipling
Storyteller Janet Emily Demarest has been bringing the past to life, entertaining and educating audiences for nearly fifteen years with her unique storytelling style, and her insightful versions of historic American tales and traditions. Her first book, "Tales from the General Store: The Legends of Long Island" was released in September, 2014. Her second book, "A Merry, Very Victorian Christmas!" launched on November 1, 2016.

Her insight on personal values and the behavior of people within organiztions and groups (MBA, Organziational Behavior, Adelphi University) as seen through the spectrum of American history, brings her to universities and adult groups for lectures dealing with sharing values and "listening first, talking later". She is currently working on a new book dealing with a similar concept for children.
Was Goody Garlick of East Hampton really a ... witch?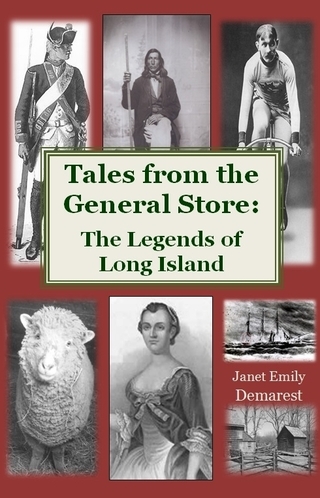 From the brave men and women of Washington's spy ring to sagas of lost romance, from astonishing animals to "things that went bump in the night", these stories reveal an intriguing and often humorous legacy of a Long Island that few today ever knew existed!
Can a fruitcake really last forever?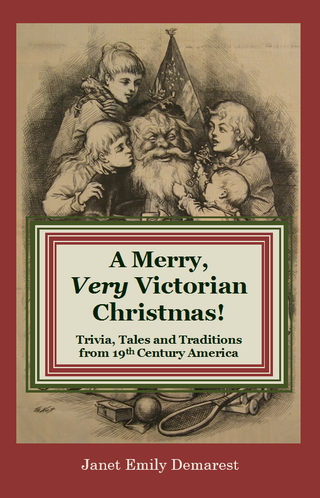 Why do we kiss under the mistletoe? When did we start enjoying Christmas trees inside our homes? What is the actual title to the poem that begins "T'was the Night Before Christmas"? And - goodness! - what malady did Tiny Tim really suffer from? Carols, trivia, history, beloved poems and a little bit of everything from the Victorian era (1837-1901) that became America's most popular and beloved Christmas traditions today can be found in "A Merry, Very Victorian Christmas!"